Saturday, March 29, 2008
Posted by X at 4:04 PM 0 comments

Thursday, March 13, 2008
this brand has been doing insane things for the independent fashion world, and this season is their strongest yet. Where most "streetwear" brands are beating the hip-hop/ graffiti imagery to death. Hellz steps up with a strong punk attitude and draws inspiration from pop-art and fringe cultures.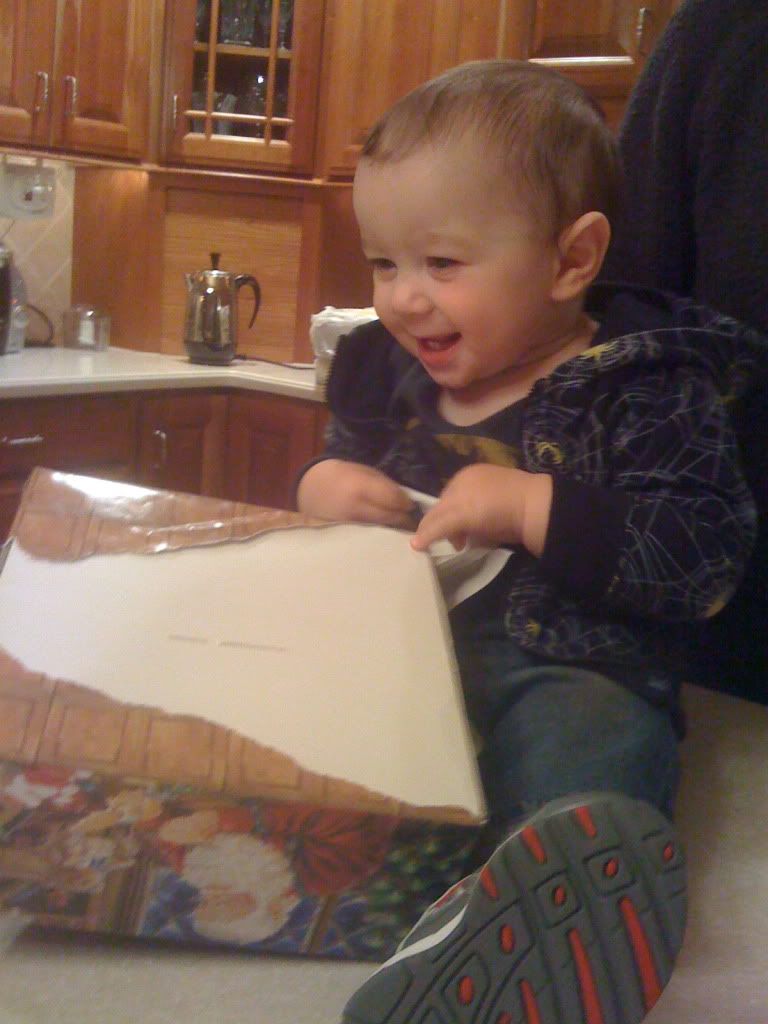 Posted by X at 2:02 PM 0 comments

Posted by X at 1:15 PM 0 comments

our newest brand RXMANCE has arrived. we are super excited to have this on our shelves. sold at amazing shops such as : kitson (LA), atrium (NYC), blackbird (seattle).
$52.


call for mailorder/ availability.
Posted by X at 1:02 PM 0 comments